Prime minister says idea is a sensible proposal and that pursuing a two-state solution hasnt been going that well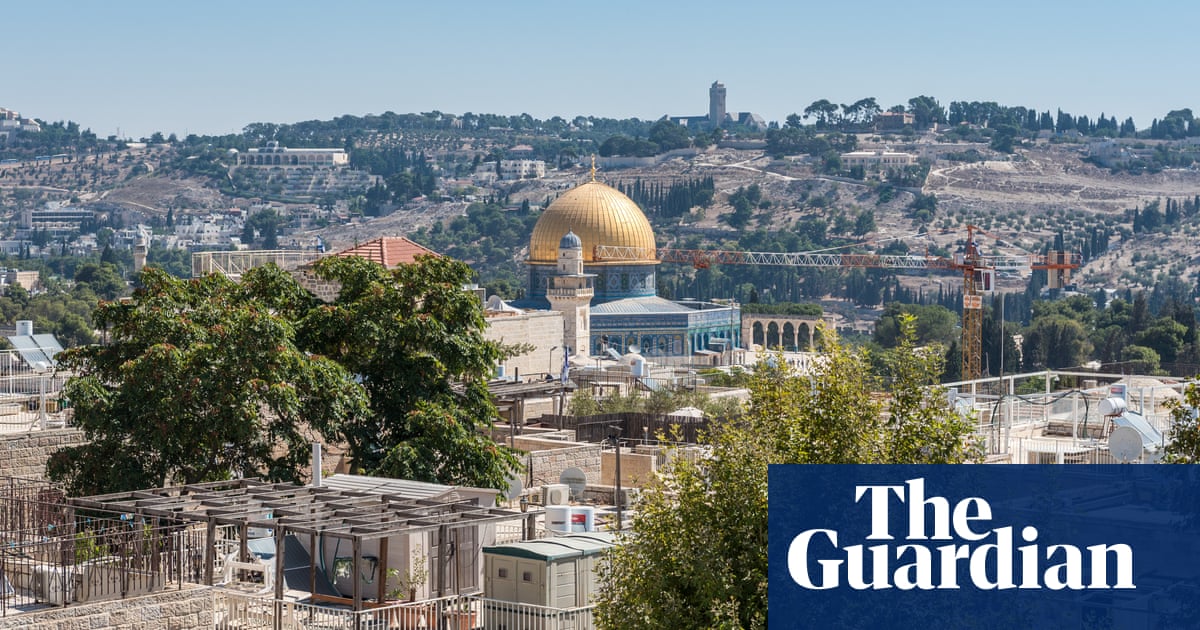 Australia may follow US president Donald Trumps lead and move its embassy in Israel to Jerusalem from Tel Aviv.
Scott Morrison, Australias new prime minister, said on Tuesday he was open to following the move, describing it as a sensible proposal.
Morrison, an evangelical Christian, immediately faced questions about whether his religious views had played a part in his decision to float the proposal, something he denied. My faith and religion has nothing to do with this decision, he said.
Instead, he argued the status quo in Israeli-Palestinian relations had failed to make headway. The orthodoxy thats driven this debate which says issues like considering the question of the capital are taboo. I think we have to challenge that, he said.
Were committed to a two-state solution, but frankly, it hasnt been going that well, he said. Not a lot of progress has been made. And you dont keep doing the same thing and expect different results.
Any move would go against broad international consensus, which has been that the holy citys status should be settled in a peace deal. In 1967, Israeli forces occupied and later annexed eastern parts of the city, which Palestinians see as the capital of their future state.